Summer training management team
school leaders
School Leaders oversee the entire school site, similar to how you think of a school Principal. Your School Leader will set the culture for your summer school site, lead the staff, and visit your classroom as well. School Leaders are alumni of Teach For America who are interested in becoming or already are School Leaders during the normal school year.
Content coach
Content coaches will lead your content time and help you learn about how to teach through the core practices. Content Coaches will lead your Content Session each day. It focuses on growing your pedagogical skills defined by culturally relevant pedagogy. This space is rigorous, it's facilitated, and it uses a learning cycle that supports the growth of your teaching skills. You'll watch models of excellence in teaching that help you understand the bar of excellent execution of lessons and then you'll engage in frequent, very public practice of those skills and the distinct actions that correlate.
culturally responsive teaching coach
(CRT COach)
CRT Coaches will lead the seminar spaces and support teachers in reflecting on and building the orientations of a strong culturally responsive practitioner. This involves reflecting and working with your own identity and thinking about how this plays out in the classroom. CRT Coaches will help you think about equitable practices in your classroom and what it looks like to create a space where students' identities and lived experiences are valued. Finally, CRT Coaches will help you think about how to do this work in partnership with our families and communities.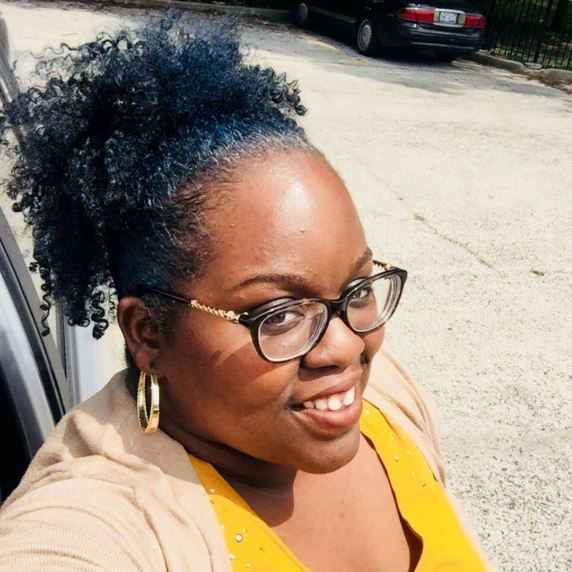 execution coach
Execution Coaches coach Corps Members in their classroom during summer school. They aim to help Corp Members reflect on and strengthen their teaching skills. Corps Members will work with their Execution Coach during morning sessions to practice teaching techniques, model lessons, and prepare for teaching the next day. Execution Coaches are teachers throughout the year and this work helps hone their classroom work.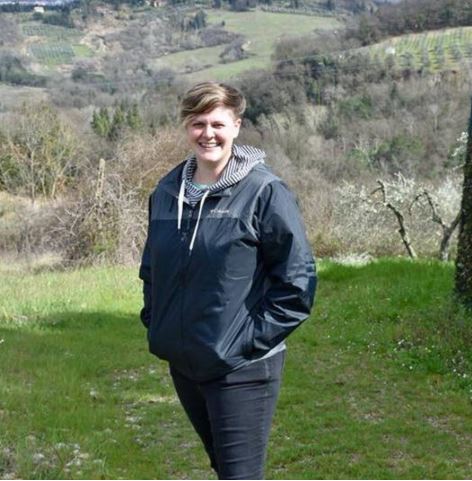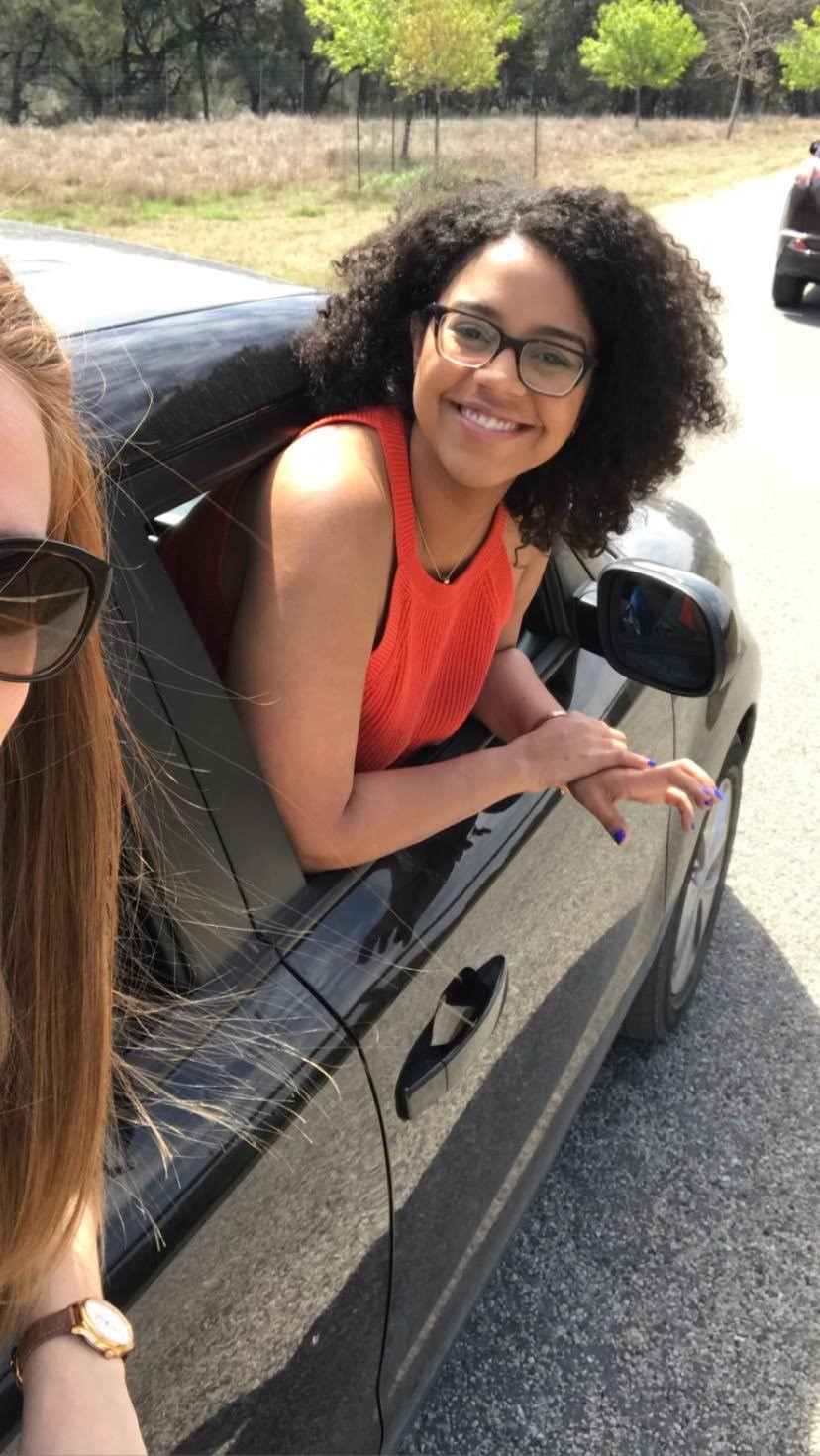 operations team
The "behind-the-scenes" team, Operations makes sure that summer is running smoothly. They handle everything from summer schedules, making sure supplies are available, and tracking attendance for students and staff. Their goal is to empower the strength of the collective through excellence in operations.
The Ops Team is comprised of 3 different roles. The Operations Director (Steven) oversees the team and makes sure that logistics are running smoothly at all of our school sites. The Director of School Logistics (Kate, Raul, Audrey) are the ones who own the logistics at individual school sites. They often function like an assistant principal to the School Leader in making sure students, staff, and Corps Members are set up to succeed. Finally, Operations Coordinators (Israel, Christian) are the backbone of the team. They provide support across school sites, help plan and run events, and assist wherever needed. Without them, this work wouldn't be possible!
resource specialists
Resource specialists are recent alumni of Teach For America who are beginning to hone their skills as coaches. This summer they will be modeling lessons and serve as a support during content time. They're often great resources since they were in your shoes very recently. Resource Specialists have often noted that their work over the summer is also incredibly helpful in improving their own practices in their classroom.